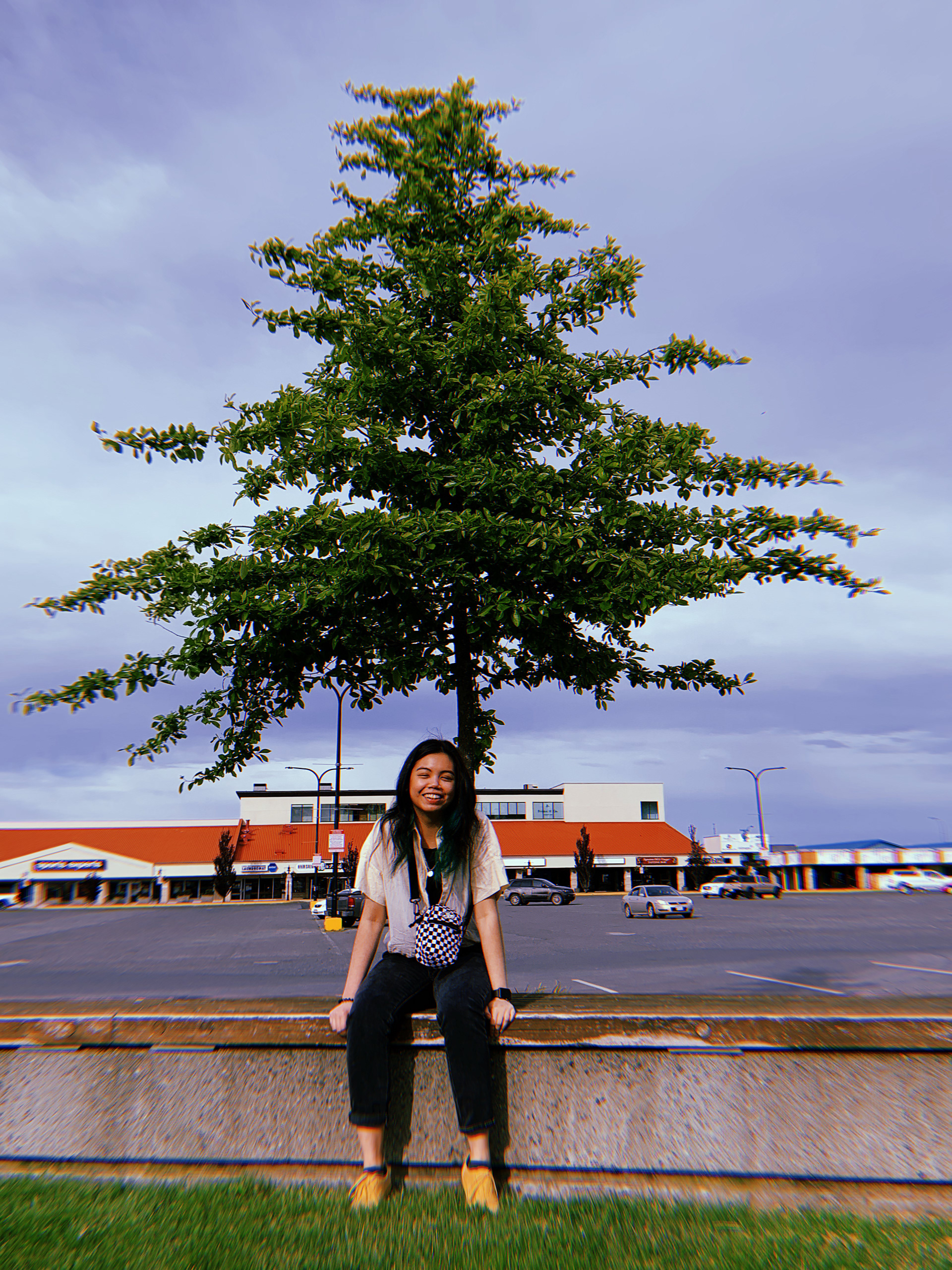 A recent BCIT TV and Video Production graduate. A passionate creative and an avid fan of music, travel and visual art based in Vancouver, Canada.
AJ has been involved in various types of production work from short film and commercials to social media content and live performances. 
The programs used in producing her works include:
Her creative journey started when she was young. She always knew she had a knack for creating, it was just a matter of time until she found her medium. 
Combining her interest in the entertainment industry, her adoration for literature and visual art, along with her "techie" self, video production and filmmaking became the route for AJ. Now, she embarks on her freelancing journey while balancing her passion projects in documentary story-telling, small business and world exploration. 
Feel free to
reach out
and let's make something awesome together!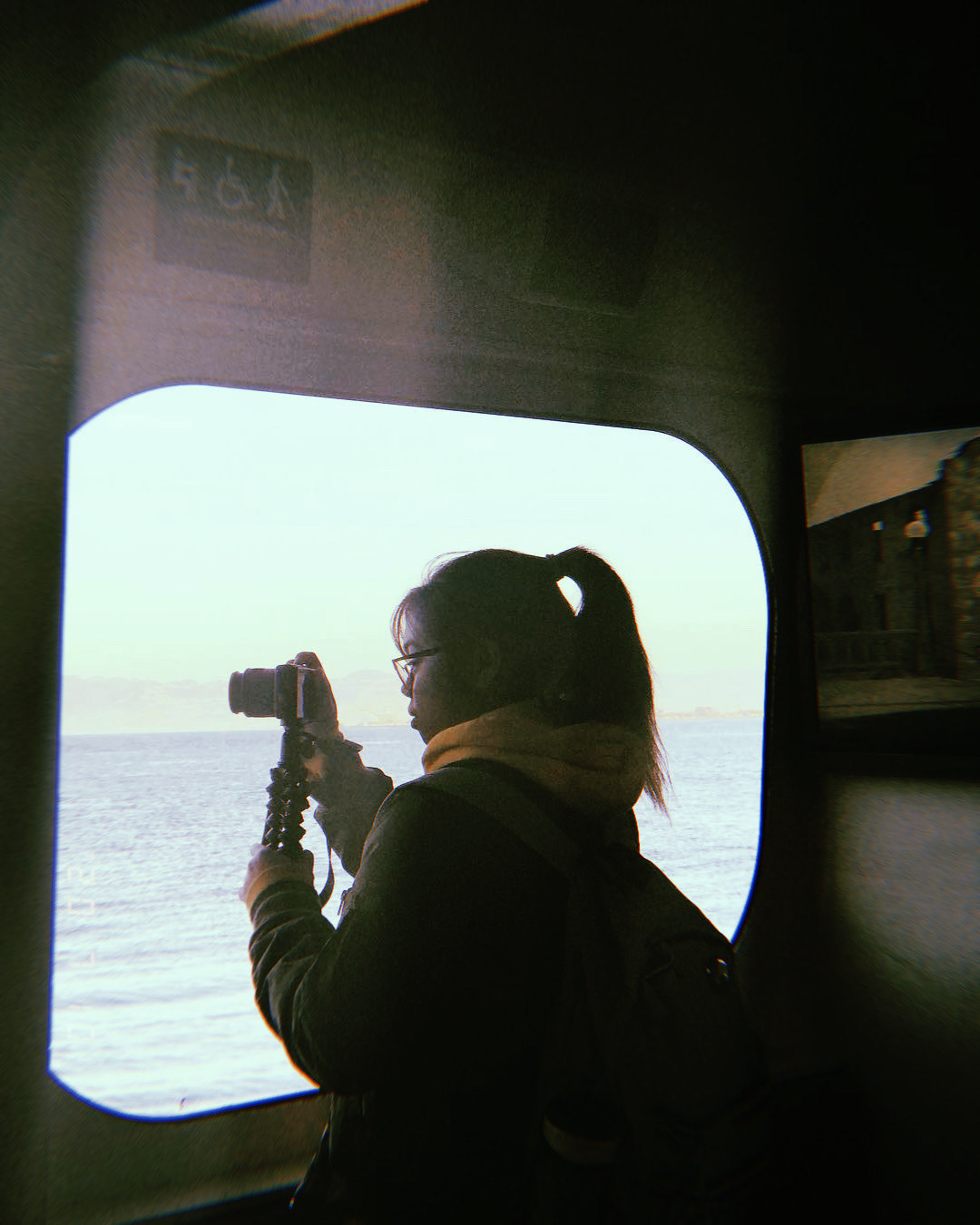 In her spare time, in the midst of the current global pandemic, AJ has taken up the challenge of live-streaming. With Twitch as her platform, she shares her virtual journey through games to a live audience. Picking up skills in social media marketing and engaging video game content creation throughout this new adventure. You can catch her live on Tuesdays and Thursdays at
twitch.tv/ajventures
!